RIVERSIDE: Injury crash on I-215 north sparks SigAlert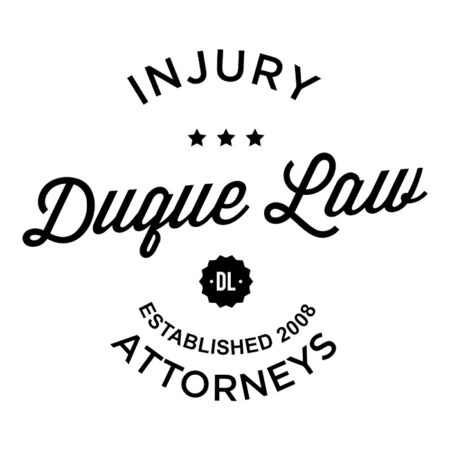 RIVERSIDE: Injury crash on I-215 north sparks SigAlert
A crash on the northbound side of Interstate 215 that occurred Tuesday, Oct. 6, in Riverside left at least one person injured and traffic slowed.
The crash was reported at 8:17 a.m. south of the Martin Luther King Boulevard off-ramp, according to a California Highway Patrol incident log. At 8:26 a.m., the slow lane was blocked and a SigAlert was triggered.
Details about the crash were limited Tuesday. A big-rig and a Dodge Avenger were involved, the log said. By 8:22 a.m., tow trucks and Riverside city Fire Department firefighters were en route to the scene.
This story is developing. Check back for more information.