RIVERSIDE: Lanes clear on 91 after motorcycle crash (UPDATE)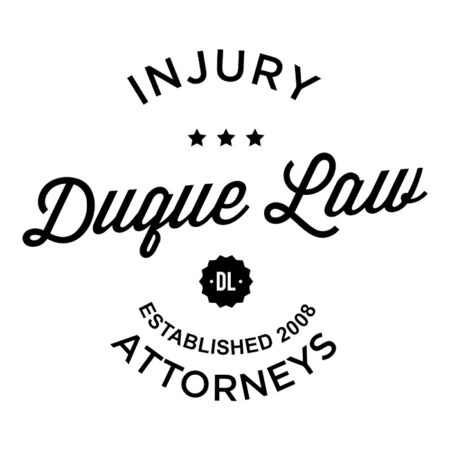 RIVERSIDE: Lanes clear on 91 after motorcycle crash (UPDATE)
UPDATE: lanes clear
A car v. motorcycle crash on the 91 East in Riverside resulted in the motorcycle rider being hospitalized.
The crash was reported at 7:33 a.m. east of Van Buren Boulevard, according to a California Highway Patrol incident log. Witnesses told authorities that the motorcycle rider was down in the carpool lane. The rider was later transported to Riverside Community Hospital with moderate to major injuries.
The crash scene blocked the carpool and No. 1 lanes at 8:14 a.m. A SigAlert was issued about 7:41 a.m. By 8:30 a.m., the lanes were clear and the SigAlert was cancelled.