RIVERSIDE: Man dies in motorcycle crash on Main Street off-ramp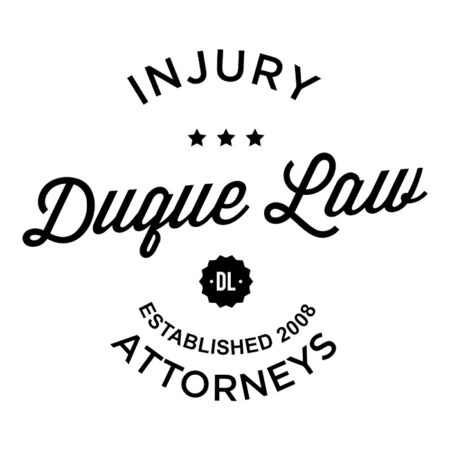 RIVERSIDE: Man dies in motorcycle crash on Main Street off-ramp
A Riverside man died Sunday, Nov. 15, in a motorcycle crash on the Main Street off-ramp off the 60 west in Riverside.
Brandon Staddan, 31, was pronounced dead at 9:27 p.m. That was about 15 minutes after he was injured, according to a Riverside County Coroner's Office news release.
Staddan was riding a 2007 Harley Davidson motorcycle west on the 60 about 9:12 p.m. Sunday, California Highway Patrol spokesman officer Travis Monks said. Staddan, for reasons still under investigation, veered off the road on the Main Street off-ramp and was ejected from the motorcycle. He subsequently died.
Staddan was wearing a helmet during the crash. However, he may not have been wearing it properly, Monks said.
This story is developing. Check back for more information.