RIVERSIDE: Man dies in motorcycle crash, Riverwalk Parkway closed (UPDATE)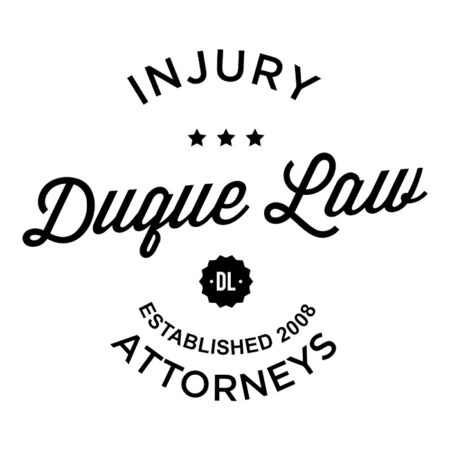 RIVERSIDE: Man dies in motorcycle crash, Riverwalk Parkway closed (UPDATE)
Riverside police and fire units responded to a crash site on Monday morning at Riverwalk Parkway and Collett Avenue.
ALI TADAYON, STAFF PHOTO
A 30-year-old motorcycle rider died Monday morning from injuries suffered in a crash at the intersection of Raley Drive and Riverwalk Parkway, which was closed at Collett Avenue during the investigation.
Riverside Fire Department Battalion Chief Jeff DeLaurie said the victim, who was not immediately identified, collided with a silver coupe around 8:20 a.m.
He was pronounced dead at the scene. The driver of the coupe was taken to a hospital for treatment.
This is a developing story. Check back for updates.