RIVERSIDE: Motorcycle rider performs stunt on highway, crashes, is arrested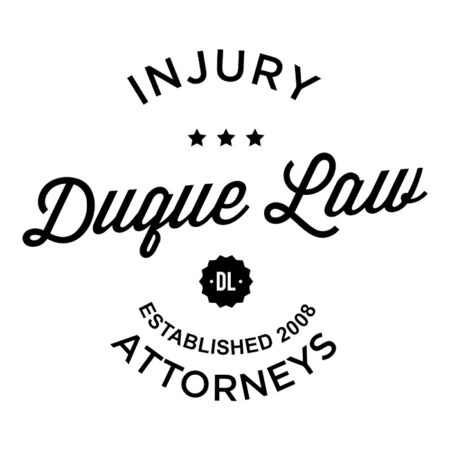 RIVERSIDE: Motorcycle rider performs stunt on highway, crashes, is arrested
A motorcycle rider was arrested after he pulled up next to a CHP officer, performed an illegal stunt and crashed into the officer Saturday, Dec. 19, an official said.
The incident began at 12:48 p.m. when CHP dispatchers began receiving reports that 60-70 motorcycle riders were blocking all the lanes on Highway 60 near Pyrite Street and slowing traffic to 30-40 mph, said CHP spokesman Officer Travis Monks.
Two CHP motorcycle officers caught up with the group as it was moving south on Interstate 215 north of Central Avenue. When the officers activated their lights, one of the riders pulled up next to the officers and popped a wheelie, the spokesman said.
The rider then lost control as he ended the stunt and crashed into the nearby officer. The motorcycle was thrown to the pavement while the officer managed to stay on his bike, Monks said.
The rider suffered only minor injuries, and the officer, who was uninjured, arrested the person on suspicion of reckless driving. CHP officers took the rider to Riverside Community Hospital to make sure he was in good enough health to be booked into jail, the spokesman said.
CHP officials are investigating reports that other riders were performing illegal stunts on the freeway. Investigators expect to make further arrests or citations, Monks said.
Anybody with information on this incident can call the CHP office at 951-637-8000.
Contact the writer: psurowski@pe.com, 951-368-9548, follow him on Twitter at @PeterSurowski and like him on Facebook.