RIVERSIDE: Multi-vehicle crash blocks lane on 91 west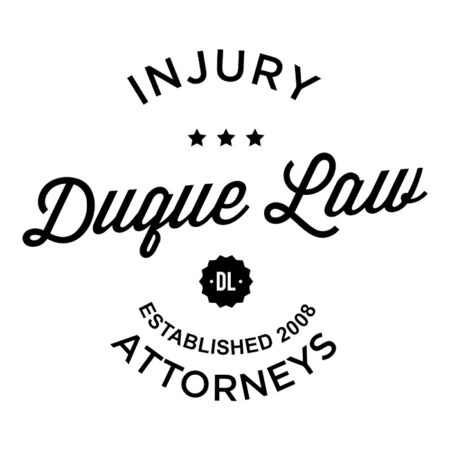 RIVERSIDE: Multi-vehicle crash blocks lane on 91 west
A multi-car crash blocked the westbound carpool lane on Highway 91 in Riverside on Thursday, Sept. 10.
The crash was reported at 10:31 a.m. east of Van Buren Boulevard, according to a California Highway Patrol incident log. Preliminary reports indicated four or five cars were involved in the crash.
At 10:33 a.m., Riverside Fire Department firefighters and tow trucks were dispatched to the scene. The log indicated that the No. 1 lane would be blocked for about 20 minutes while the scene is cleared.
Story is developing, check back for more information.