RIVERSIDE: Multi-vehicle crash stops traffic on eastbound 91, totals four cars (UPDATE)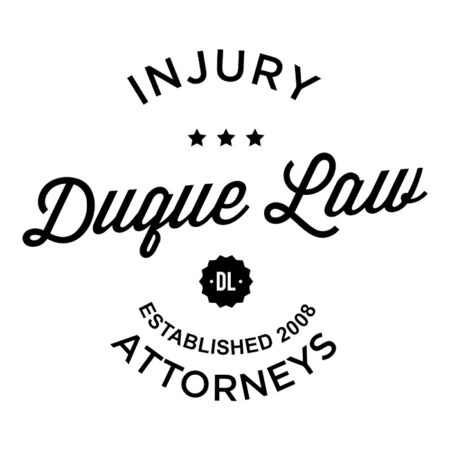 RIVERSIDE: Multi-vehicle crash stops traffic on eastbound 91, totals four cars (UPDATE)
Traffic is backed up on the eastbound 91 freeway after a crash at Central Avenue on Thursday, Oct. 15, 2015.
COURTESY OF CALTRANS
A multi-vehicle crash on the eastbound 91 in Riverside on Thursday, Oct. 15, snarled traffic in both directions.
At 12:52 p.m., all lanes on the eastbound side of the freeway were closed, according to a SigAlert. Four cars were "destroyed" according to a California Highway Patrol incident log.
The crash, which was reported at 12:35 p.m. west of Central Avenue, left at least one person trapped inside of their vehicle.
According to the Caltrans Quickmap, both westbound and eastbound traffic on the 91 was slowed at Central Avenue. Eastbound traffic was backed up to Adams Street.
The CHP was taking eastbound traffic off the freeway at Madison Street and closed the Madison on ramp to the eastbound 91. Some vehicles were illegally exiting the freeway by driving down the Madison on ramp.
Westbound lanes were also closed. The CHP was opening the far right westbound lane at 1:43 p.m.
This story is developing. Check back for more information.