RIVERSIDE: Multiple 1-215 lanes closed after motorcyclist crashes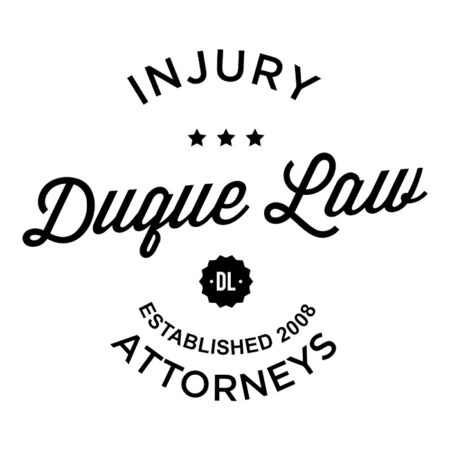 RIVERSIDE: Multiple 1-215 lanes closed after motorcyclist crashes
A motorcyclist crashed on I-215 in Riverside and suffered a broken leg, prompting the closure of more than one lane, according to initial reports.
The accident was reported shortly before 7:15 a.m. on the northbound lanes of I-215 north of the Martin Luther King Boulevard, according to a California Highway Patrol Incident Log.
The cause of the crash wasn't specified.
A SigAlert was issued after the motorcyclist landed in the No. 1 lane, the log says, and his motorcycle landed in the No. 3 lane.
This is a developing story. Check back for updates.