RIVERSIDE: Overlook Parkway crash kills driver, critically injuries passenger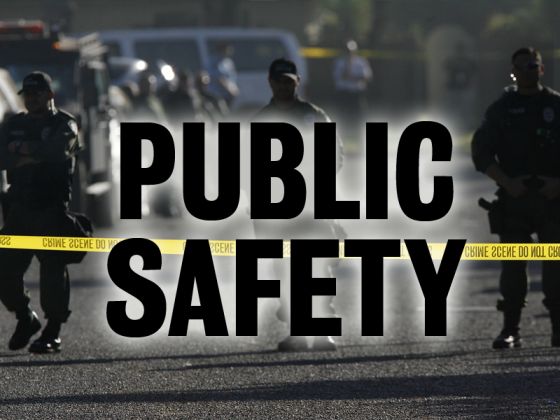 RIVERSIDE: Overlook Parkway crash kills driver, critically injuries passenger
A car slammed into a tree in Riverside, killing the driver and critically injuring the passenger, both of whom were identified as 19-year-old city residents, say police and fire officials.
The driver died at the scene of the 8:53 p.m. wreck Saturday, April 25, along Overlook Parkway west of Golden Star Avenue.
"Fire department personnel found a deceased male in the (2003 Lexus) with another male…partially out of the vehicle," Battalion Chief Jeff DeLaurie said in a written statement. "The injured patient was…transported to an area hospital with critical injuries."
Coroner's officials had released no information about the dead man or the incident by late Sunday morning.
Anyone with additional information may call police Detective Rick Prince at 951-826-8722.