RIVERSIDE: Police seek suspect in hit and run crash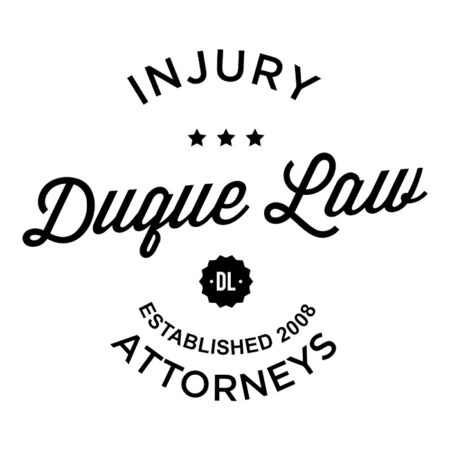 RIVERSIDE: Police seek suspect in hit and run crash
Riverside police officers are looking for a suspect who struck another vehicle in a T-bone crash while driving and fled the scene Sunday night, Dec. 13, authorities said.
The crash happened around 8 p.m. in the area of Van Buren Boulevard and California Avenue, Lt. Kevin Townsend said.
For reasons still unclear, the suspect's vehicle collided with the side of another vehicle. The suspect then jumped a nearby fence, Townsend said, and was gone by the time officers arrived.
"We never found the suspect in the hit and run," Townsend said. "We went to the registered owner's house and as of yet have not been able to contact the owner of the vehicle."
No one was injured in the crash, according to Townsend.
He said anyone who might have seen the crash can call the Riverside Police Department at 951-351-6046.
Contact the writer: 951-368-9693, agroves@pe.com or @AlexDGroves on Twitter.