RIVERSIDE: RTA bus involved in minor-injury crash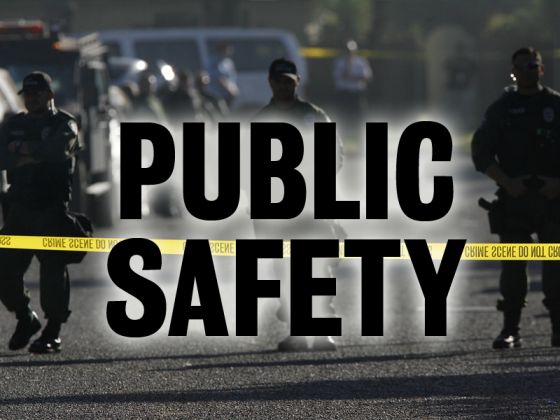 RIVERSIDE: RTA bus involved in minor-injury crash
An RTA bus was involved in a minor-injury collision in Riverside, city fire officials say.
The accident was reported at 3:44 p.m. Thursday, April 9, at Hole and California Avenues, about a mile northwest of the Galleria at Tyler.
The driver and passengers aboard the bus escaped injury, said Battalion Chief Tony Perna.
One person in a compact car was taken to a hospital for treatment of minor injuries, he said.
Fire department paramedics examined two people in a third vehicle, but those patients declined to go to the hospital.
Damage to all three vehicles was minor, Perna said.
Riverside police are investigating the crash.