RIVERSIDE: Six-vehicle crash closes westbound 91 near Magnolia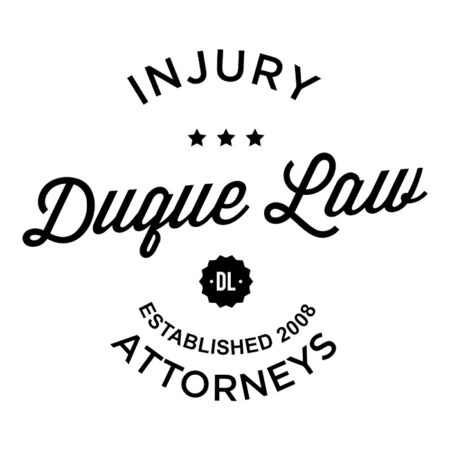 RIVERSIDE: Six-vehicle crash closes westbound 91 near Magnolia
A traffic collision blocked the westbound 91 freeway at Magnolia Avenue on Friday afternoon, Aug. 28, 2015.
COURTESY OF CALTRANS
A six-vehicle smash-up on the westbound 91 freeway west of Magnolia Avenue shut down the freeway about 2 p.m. on Friday, Aug. 28, according to the California Highway Patrol website.
One of the vehicles involved is a Dunbar armored vehicle, the CHP said.
Westbound traffic was "coming in hot" from Tyler Street. Traffic was being taken off the freeway at Magnolia.
This story is developing. Watch PE.com for updates.