RIVERSIDE: Three car crash triggers SigAlert on eastbound 91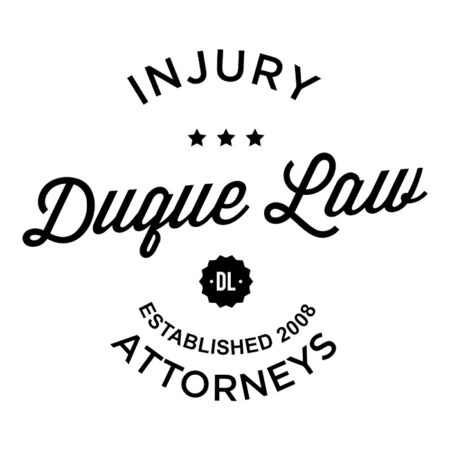 RIVERSIDE: Three car crash triggers SigAlert on eastbound 91
A three car crash Tuesday, Sept. 1, blocked two lanes on eastbound Highway 91 in Riverside.
The crash, which was reported at 7:33 a.m. west of Van Buren Boulevard, triggered a SigAlert, according to a California Highway Patrol incident log. Tow trucks were on scene at 7:38 a.m. attempting to clear the scene.
The crash was caused by a car entering the eastbound lanes from the westbound side of the 91, the log said. A white minivan was reported to be overturned in one of the lanes.
Riverside city Fire Department firefighters were dispatched to the scene.
Story is developing, check back for more information.