RIVERSIDE: Two-vehicle crash blocks lanes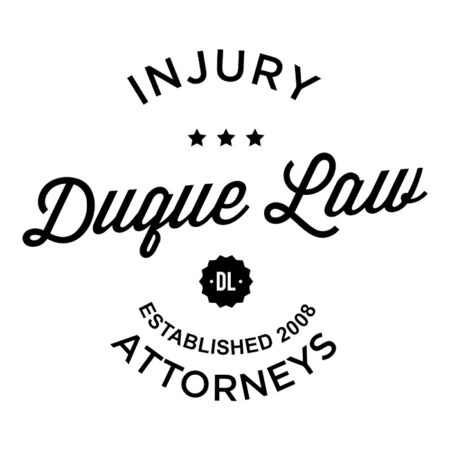 RIVERSIDE: Two-vehicle crash blocks lanes
A two-vehicle collision had two lanes blocked on I-215 in Riverside, according to initial reports.
The collision happened around 5:10 p.m. on the soutbound lanes of I-215 north of Columbia Avenue, according to a California Highway Patrol incident log.
The log says the crash involved a green Dodge pickup and a red Dodge Magnum SUV. The SUV was reportedly inoperable after the crash and was stuck in the middle lane.
The slow lane was also reportedly blocked as a result of the crash.
It wasn't clear around 5:20 p.m. whether anyone had been injured in the crash.
Contact the writer: 951-368-9693 or agroves@pe.com