RIVERSIDE: Two-vehicle crash blocks lanes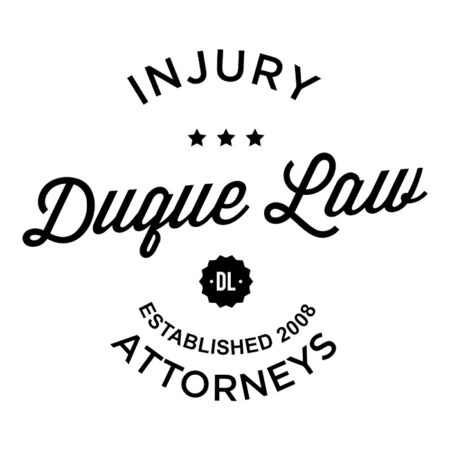 RIVERSIDE: Two-vehicle crash blocks lanes
A two vehicle traffic collision on the Riverside-Moreno Valley border blocked two lanes on I-215 and slowed traffic, according to initial reports.
The accident — which involved a blue Lexus and a black sedan — was reported shortly before 5 p.m. on the northbound lanes of I-215 south of Box Springs Road, a California Highway Patrol incident log says.
It's unclear if anyone suffered injuries in the collision. A person calling the California Highway Patrol reported that one of the drivers in the collision appeared to be having a heart attack, according to the log.
The accident blocked the carpool lane and the No. 1 lane, according to the log.
A California Department of Transportation map showed I-215 traffic extremely slowed between the Alessandro Boulevard offramp in Moreno Valley to just past Box Springs Road.
CalTrans officials said it's unclear at this point when the two blocked lanes will reopen.