RIVERSIDE: Vehicle goes off the road, crashes into house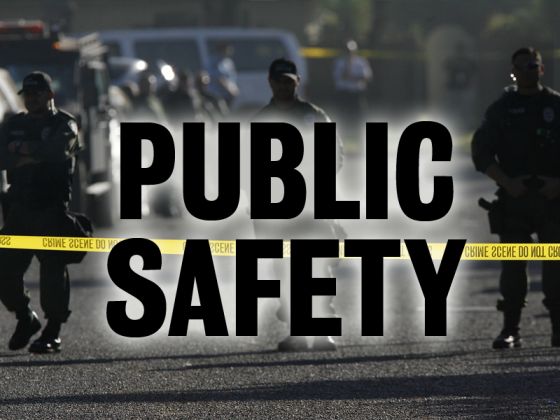 RIVERSIDE: Vehicle goes off the road, crashes into house
A vehicle traveling at a high rate of speed veered off the road and slammed into a home in Riverside late Saturday night, April 18, fire officials said.
No one was injured in the crash, which damaged a home in the 4000 block of Tyler Street shortly before midnight, Riverside Fire Department officials said in a written statement.
Fire crews shored up a wall that was considered unstable.
Building and safety officials declared the house to be unsafe and red-tagged the structure, the statement said.
The Red Cross arrived to provide assistance to the homeowner, who would not leave the residence, the statement said.