ROMOLAND: Corral accident kills horse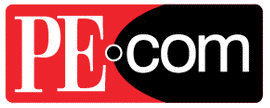 A corral accident killed a horse in the Perris-area community of Romoland, say Riverside County Anima Services officials.
The accident happened Tuesday when the horse became startled and suffered injuries from contact with pipes that form the corral, officials said.
"This incident was nothing more than a tragic accident," officials said in a written statement.
The investigation was prompted, in part, by allegations on social media that the horse was purposely killed, said officials.