ROMOLAND: Quad rider, horse both die after crash (UPDATE)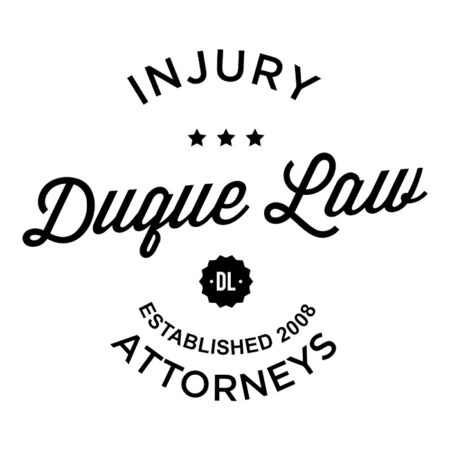 ROMOLAND: Quad rider, horse both die after crash (UPDATE)
A man was killed and a horse had to be euthanized after the man crashed his all-terrain vehicle into the horse in a field in the Romoland area late Monday, Aug. 24, authorities said.
About 10:45 p.m., Javier Gonzalez, 27, of Menifee, was riding his horse through a field near the intersection of Briggs Road and Norden Drive, which is north of Highway 74 between Perris and Hemet, according to a California Highway Patrol news release.
For reasons still under investigation, a 26-year-old Menifee man riding a quad bike at an unknown speed crashed into the back of the horse, the CHP said.
Both riders were thrown. Gonzalez suffered only minor injuries, but the quad rider was mortally wounded. Firefighters and paramedics were called, but the quad rider was pronounced dead at the scene. His name has not been released.
The horse was severely injured. Its owners gave animal control officials the go-ahead to euthanize it, but the officers were not able to, according to the CHP release, which did not explain why. So about 1:25 a.m., a CHP officer killed the horse by firing one round from his .40-caliber gun.
The CHP is asking anyone who may have information about the crash to contact the agency's Riverside office at 951-637-8000.
This story is developing. Check back for updates.