Russia Reveals Giant Nuclear Torpedo on State TV by Accident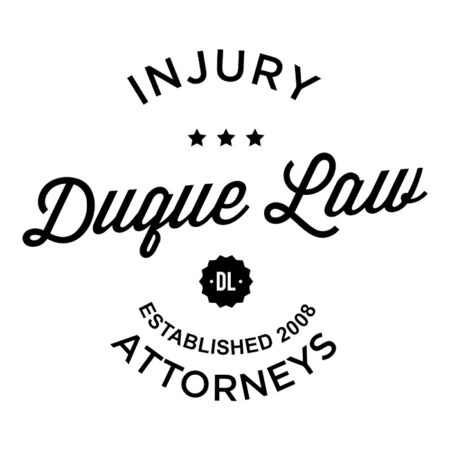 Secret design plans of a huge Russian nuclear torpedo were accidentally broadcast on two Kremlin-controlled television stations during ordinary news bulletins.
During a piece reporting a meeting between President Vladimir Putin and his military high command, the camera cut away to a general staring at plans of the torpedo system, in which the name, basic layout and capabilities are clearly visible.
The document, which was on screen for several seconds, shows drawings and descriptions of a weapon labelled as the "Ocean Multi-purpose System 'Status 6′" — a very large, self-propelled torpedo carrying an exceptionally powerful nuclear warhead.
The Kremlin later confirmed that the shots should not have been broadcast.
"It's true some secret data got in front of the camera lenses, therefore, it was subsequently deleted," Putin's spokesman, Dmitrii Peskov, said in a briefing.
The two TV stations, NTV and the main state network Channel 1, removed the images from their pieces, but some websites published screenshots.
In the plans, the secret torpedo is to be launched from nuclear submarines but its novelty lies in its ability to operate for long-distances on its own and the planned power of its warhead. The leading state-run paper, Rossiskaya Gazeta, described the weapon as a "robotized submarine" designed to deliver its devastating payload in a way that is almost impossible to detect before it arrives.
The torpedo's purpose is described as bringing "guaranteed unacceptable damage to a country's territory by creating extensive radioactive zones, unusable for military, economic or other activity in the long-term future."
A number of Russian and U.S. weapons-watchers have speculated that the slip may not have been so accidental. In September, The Washington Free Beacon reported that U.S. intelligence officials believed the Russians were developing a nuclear "drone" submarine of this kind. Some well-respected Russian analysts told the Free Beacon they believe the weapon in the TV leaks is almost certainly the same and wondered whether disclosing it was meant to send a message to the U.S.
The U.S. is developing a missile-defense shield in Europe that government officials argue is directed toward Iran. Russia has long maintained that this missile-defense shield is intended to neutralize its nuclear forces.
Some noted that the Russian weapon appeared in the same report in which Putin attacked the U.S. shield, telling his generals that Western countries were attempting "to undermine the existing parity in strategic nuclear weapons and essentially to upset the whole system of global and regional stability."
Putin and other Russian officials have recently made increasingly frequent — sometimes belligerent– references to the country's nuclear arsenal since tensions with Western countries mounted over the Ukraine crisis. In June, Putin announced Russia would deploy 40 new missiles and this week he said the country had no choice but to develop weapons capable of defeating a U.S. missile-shield.