Russian aircraft crashes in Sinai, no survivors, Egypt says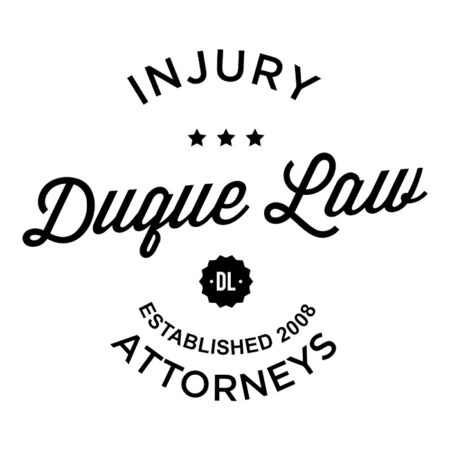 CAIRO —
A Russian aircraft carrying 224 people crashed Saturday in a remote mountainous region in the Sinai Peninsula about 20 minutes after taking off from a Red Sea resort popular with Russian tourists, Egypt's Ministry of Civil Aviation said.
Egyptian military and security officials said there were no survivors from among the 217 passengers and seven crew members aboard the aircraft. Most of the bodies recovered so far from the site of the crash were burned, said the officials, who spoke on condition of anonymity because they were not authorized to brief the media.
Adel Mahgoub, chairman of the state company that runs Egypt's civilian airports, said all passengers and crew were Russian citizens.
A civil aviation ministry statement said Egyptian military search and rescue teams found the wreckage of the passenger jet in the Hassana area some 70 kilometers (44 miles) south of the city of el-Arish, an area in northern Sinai where Egyptian security forces have for years battled a burgeoning Islamic militant insurgency which is now led by a local affiliate of the extremist Islamic State group.
It said the plane, believed to be an Airbus model, took off from Sharm el-Sheikh shortly before 6 a.m. for St. Petersburg in Russia and disappeared from radar screens 23 minutes after takeoff.
The Egyptian officials said the aircraft was cruising at 36,000 feet (about 11,000 meters) when contact with air traffic controllers was lost.
Militants in northern Sinai have not to date shot down commercial airliners or fighter jets. There have been media reports that they have acquired Russian shoulder-fired, anti-aircraft missiles. But these types of missiles can only be effective against low-flying aircraft or helicopters. In January 2014, Sinai-based militants claimed to have shot down a military helicopter; Egyptian officials at the time acknowledged the helicopter had crashed, but gave no reason.
Civil Aviation Minister Hossam Kamal said an investigative team has arrived at the crash site to examine the debris and locate the flight's recorders, or the "black box."
Separately, Russia's Investigative Committee, the country's top investigative body, has opened an investigation into the crash, according to a statement issued Saturday by committee spokesman Sergei Markin.
Earlier in the day, an Egyptian official with the government's Aviation Incidents Committee told local media that the plane had briefly lost contact but was safely in Turkish airspace.
Later, the same official, Ayman al-Muqadem, said the plane had crashed and that the pilot, before losing contact, had radioed that the aircraft was experiencing technical problems and that he intended to try and land at the nearest airport. The aircraft crashed at a site near the el-Arish airport, he said.
It was not immediately possible to independently confirm that technical problems caused the plane to crash.
Mahgoub said the aircraft had successfully undergone technical checks while at Sharm el-Sheikh's airport. A technical committee from the company was headed to Sharm el-Sheikh to collect security camera footage of the plane while it sat at the airport, including operations to supply it with fuel and passenger meals as well security checks, he said.
Roughly three million Russian tourists, or nearly a third of all visitors in 2014, come to Egypt every year, mostly to Red Sea resorts in Sinai or in mainland Egypt.
"It is too premature to detect the impact this will have on tourism. We need to know what happened first," Tourism Ministry spokeswoman Rasha Azazi told The Associated Press.
(Copyright ©2015 by The Associated Press. All Rights Reserved.)