Russian plane that crashed in Sinai broke up in midair, aviation officials say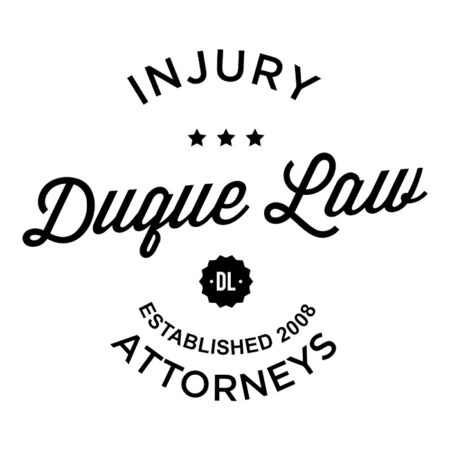 SHARM EL-SHEIKH, Egypt —
Russia's top aviation official says the Russian passenger plane that crashed in Egypt had broken up at high altitude.
Alexander Neradko, head of the federal aviation agency, said the large area over which fragments of the plane were scattered indicated that it disintegrated while flying high. Neradko wouldn't comment on possible reason for the crash, saying the probe is ongoing.
Neradko is in Egypt to inspect the crash site along with two Russian Cabinet ministers.
(Copyright ©2015 by The Associated Press. All Rights Reserved.)