Ryan O'Reilly charged after allegedly crashing into Tim Hortons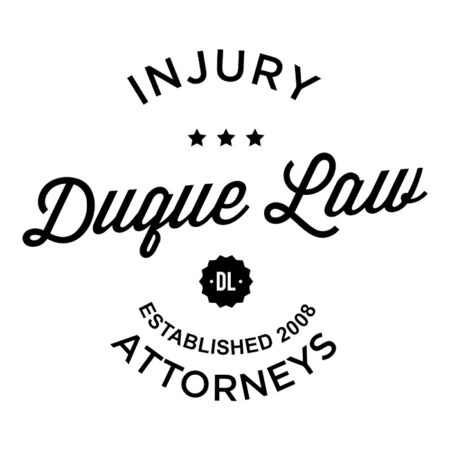 LUCAN, Ontario — Ontario Provincial Police have charged Buffalo Sabres centerRyan O'Reilly with impaired driving.
The Ontario Provincial Police said Monday in a release that police were dispatched to a single motor vehicle crash early Thursday morning in which a green Chevrolet pickup truck struck a commercial retail building, reportedly a Tim Hortons, and the occupants left the vehicle.
"We are aware of the reports regarding the incident involving Ryan O'Reilly last week," Sabres general manager Tim Murray said in a statement.
"We are currently in the process of gathering more information and will have no further comment until we have spoken with all parties involved."
The release said O'Reilly was arrested and taken to the Middlesex County Ontario Provincial Police detachment for breath testing.
Along with impaired driving, the 24-year-old from Bluewater, Ontario, has been charged with care or control over 80 milligrams and failing to remain at the scene of an accident.
He was released on a promise to appear and is scheduled to be in a London, Ontario, court on Aug. 20.
On Instagram seven weeks ago, O'Reilly posted a picture of a green Chevrolet pickup truck that he said he had just purchased.
O'Reilly was traded from the Colorado Avalanche to Buffalo in June along with forward Jamie McGinn for Mikhail Grigorenko, J.T. Compher, defenseman Nikita Zadorov and the 31st pick in the draft.
The Sabres signed O'Reilly to a seven-year, $52.5 million contract extension July 3.
He's due to make $6.2 million next season.
Last season with the Avalanche, O'Reilly had 17 goals and 38 assists in 82 games.
The Associated Press contributed to this report.