SALTON SEA: Hwy. 111 accident kills Mecca pedestrian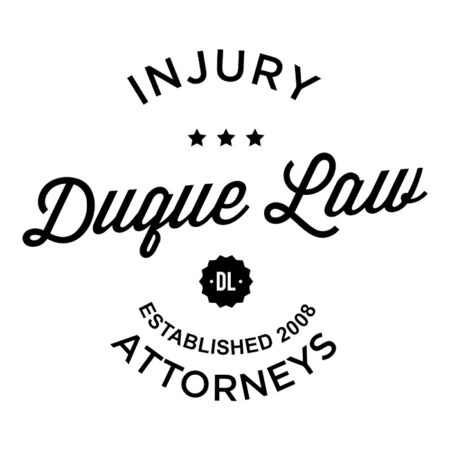 SALTON SEA: Hwy. 111 accident kills Mecca pedestrian
A predawn traffic accident killed a 59-year-old pedestrian in the Salton Sea-area community of Mecca, say California Highway Patrol and county coroner's officials.
Mecca resident Alberto Coyt-Gudino died at the scene of the 6 a.m. crash Monday, Sept. 28, along Highway 111 south of Avenue 66.
He was hit by a Toyota pickup truck traveling about 50 mph and driven by 61-year-old Margarita Ramirez, California Highway Patrol investigators said in a written statement.
"The pedestrian was crossing the street outside a crosswalk," according to the statement. "This collision helps emphasize the importance of…using designated crosswalks.
"If a crosswalk is not present…always check both directions for any approaching vehicles."
Before dawn, the CHP emphasized, pedestrians should wear bright-colored clothes and carry a flashlight in areas lacking streetlights.