SALTON SEA: Hwy. 111 roll-over wreck killed unseatbelted boy, 8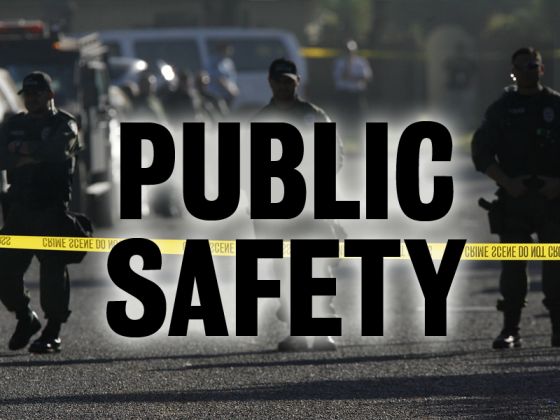 SALTON SEA: Hwy. 111 roll-over wreck killed unseatbelted boy, 8
An 8-year-old boy wasn't wearing a seatbelt during the roll-over wreck that killed him and hurt two other mini-van occupants this week near the Salton Sea town of Mecca, say California Highway Patrol officers.
The wreck was reported at 7:04 p.m. Monday, July 27, along the northbound lanes of Highway 111, south of Mecca Avenue.
The 2006 Toyota Sienna rolled over with 31-year-old Thermal resident Elizabeth Alvarado and four children aboard, Officer Mike Radford said in a written statement.
"Alvarado and an 11-year-old (girl) sustained minor injuries and were transported to Desert Regional Medical Center," according to the statement. "A 5-year-old boy and a 2-year-old boy…were uninjured."
The 8-year-old boy — the only occupant who was unrestrained — died at the scene. By late Tuesday, Riverside County coroner's officials had released no information about the boy or the incident.
The cause of the wreck remains under investigation, but CHP officers say alcohol and drugs do not appear to be involved.