SAN BERNARDINO: Accident triggers SigAlert issued for 215 freeway (UPDATE)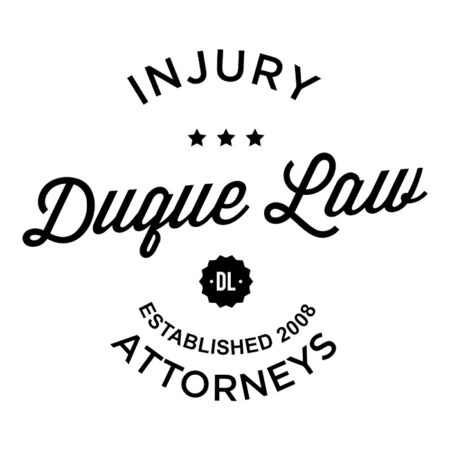 SAN BERNARDINO: Accident triggers SigAlert issued for 215 freeway (UPDATE)
A SigAlert has been issued for the next hour because of an accident on the 215 freeway just south of University Parkway in San Bernardino, according to the CHP traffic incident website.
A vehicle overturned two or three times, collapsing the roof, with one victim trapped inside on the southbound freeway near Cal State San Bernardino, according to the website.
Fire equipment initially blocked the fast lanes on the southbound and northbound freeway for emergency response, but the northbound lane reopened shortly after 10 a.m.. The SigAlert was issued at 9:45 a.m.
Watch for updates.