SAN BERNARDINO: All westbound lanes closed on I-210 following traffic accident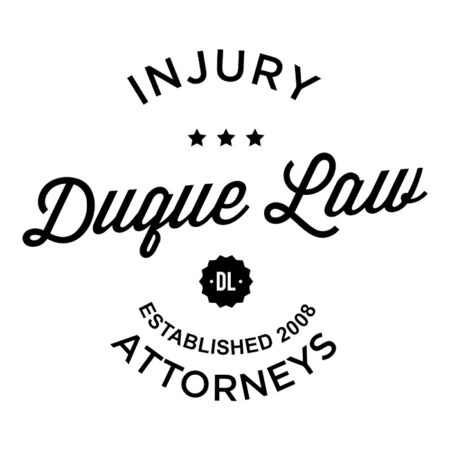 SAN BERNARDINO: All westbound lanes closed on I-210 following traffic accident
All westbound lanes were blocked on I-210 near H Street in San Bernardino after an accident involving at least one motorcycle and one pickup truck, according to initial reports.
The accident was reported shortly before 9 p.m. Witnesses at the scene were reporting that a motorcycle was in the lanes and that a motorcyclist was down but appeared to be breathing, according to a California Highway Patrol incident log.
One portion of the log said as many as five different vehicles could have been involved in the accident.
A Highway Patrol dispatcher said there were multiple traffic accidents in the general vicinity of the motorcycle crash, but officials on scene were still trying to determine if they were connected.
After the accident, a SigAlert was issued. Traffic was being diverted to soutbound lanes of Highway 259 from I-210.
A Twitter message from the California Department of Transportation said lanes would remain closed for an unknown time duration.
Contact the writer: 951-326-6813 agroves@pe.com