SAN BERNARDINO: Big-rig jackknifes in three-vehicle crash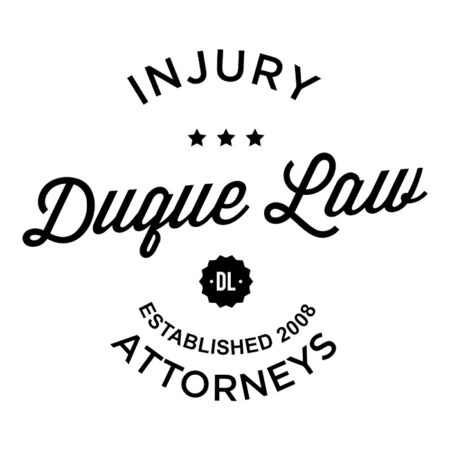 SAN BERNARDINO: Big-rig jackknifes in three-vehicle crash
A jackknifed big-rig blocked lanes on Interstate 15 on Tuesday, Sept. 15, in San Bernardino.
The blockage was due to a three-vehicle crash that was reported at 11:39 a.m. on southbound Interstate 15 at the Glen Helen Parkway exit, according to a California Highway Patrol incident log.
According to the log, the big-rig span out, and jackknifed into the center divider in a construction zone.
The crash blocked several lanes on Interstate 15, the log said. Tow trucks had been called to the scene at 11:49 a.m.
This story is developing. Check back for more information.