SAN BERNARDINO: Car crashes into pizza restaurant (UPDATE)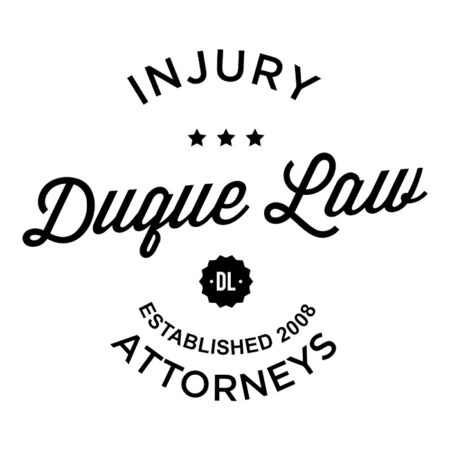 SAN BERNARDINO: Car crashes into pizza restaurant (UPDATE)
A motorist slammed into a restaurant after dark in San Bernardino, say city fire and police officials.
The crash was reported at 7:12 p.m. Tuesday, Nov. 24, at 2601 Del Rosa Avenue, about a block south of I-210.
"We have a car inside of a pizza place," Battalion Chief Mike Bilheimer said of the preliminary reports.
A four-door Honda hit All Star Pizza but caused only minor injuries, said police Lt. Adam Affrunti.
"It looks lke … minor injuries," he said.