SAN BERNARDINO: Coroner releases IDs on cement truck crash victims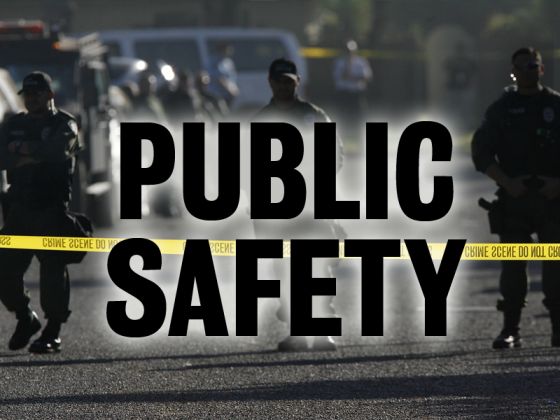 SAN BERNARDINO: Coroner releases IDs on cement truck crash victims
Coroner's officials have released the names of the two Fontana 20-year-olds killed when their car collided with a cement truck in San Bernardino.
Jesus Ramos and passenger Deanna Venegas died at the scene of the 10:52 a.m. wreck Monday, July 27, along West Base Line, west of California Street.
Ramos was driving the blue 2009 Honda Civic.
"It appears that he swerved to avoid debris in the roadway," police said soon after the crash. "His vehicle was then broadsided by a fully loaded cement truck."
The preliminary investigation showed no sign of speeding or the use of alcohol or drugs, police said.