SAN BERNARDINO: Crashed big rig closes transition road from 210 to 215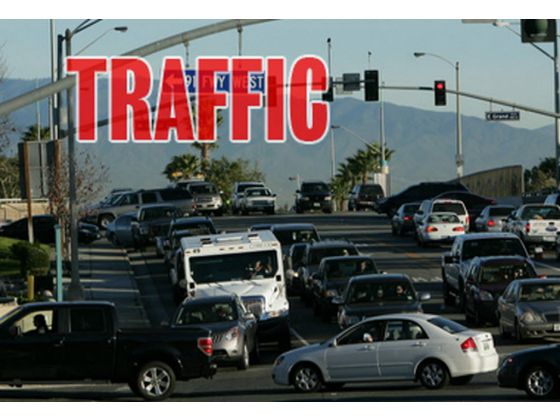 SAN BERNARDINO: Crashed big rig closes transition road from 210 to 215
The transition road from the eastbound 210 freeway to the nortbound I-215 in San Bernardino was closed Monday afternoon, April 6, after a big rig overturned.
The fully loaded big rig overturned on its side about 1:45 p.m., the California Highway Patrol website said.
Two heavy-duty tow trucks were en route and were expected to arrive about 3:10 p.m., the website said.