SAN BERNARDINO: Explosive device thrown into car sparks fire, crash into home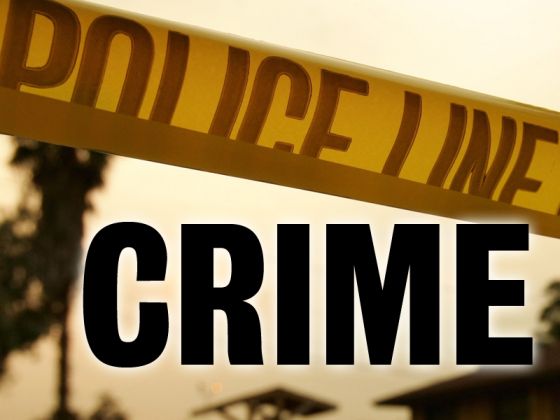 SAN BERNARDINO: Explosive device thrown into car sparks fire, crash into home
Someone threw an explosive device into a car in San Bernardino Friday night, March 20, sparking a fire and causing a vehicle to crash into a home, according to police and TV reports.
About 8 p.m., Humberto Zubia, 22, was stopped at a traffic signal at Second and I streets west of the 215 Freeway when a vehicle pulled up next to him. Someone threw "an incendiary device" through the open driver's side window of Zubia's car, San Bernardino police Lt. Vicki Cervantes said in a written statement.
The device landed on the front passenger floorboard of his car, immediately starting a fire.
"The victim said it was some type of bottle that had flames," Cervantes said by phone.
Zubia couldn't put out the fire and continued driving until he collided into another vehicle at Second and J streets a block away, the statement said.
Zubia got out of his car before it burst into flames, Cervantes said. The impact caused the second vehicle – an SUV – to crash into a duplex at the corner, according to TV reports. No one inside was injured, but the home sustained significant damage. Fire crews put out the blaze.
Zubia, a San Bernardino resident, was taken to a hospital with injuries to his arms, hands and right eye, Cervantes said. The injuries were not considered life threatening, she said.
Detectives and arson investigators are working on the case. No arrests have been made, Cervantes said.