SAN BERNARDINO: Five car crash blocks three lanes on I-15 north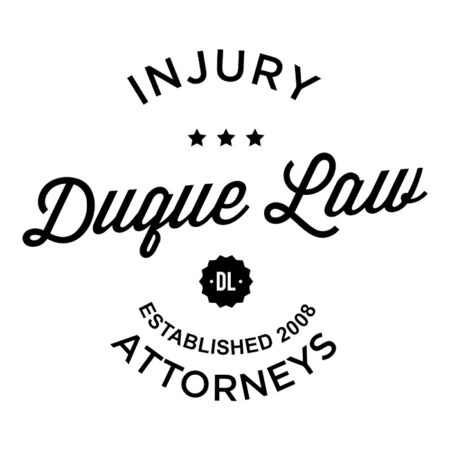 SAN BERNARDINO: Five car crash blocks three lanes on I-15 north
A five-car crash blocked three northbound lanes on Interstate 15 Wednesday, Jan. 13, in north San Bernardino.
The crash was reported at 4:45 a.m. at Kenwood Avenue, according to a California Highway Patrol incident log. Initial reports indicated that a white vehicle span out and caused the other cars to crash.
Other than a small backup where Interstate 15 and Interstate 215 merge, the crash didn't seem to greatly affect traffic at 5:23 a.m., according to the Caltrans Quickmap.
This story is developing. Check PE.com for updates.