SAN BERNARDINO: Funeral Thursday for police officer killed in crash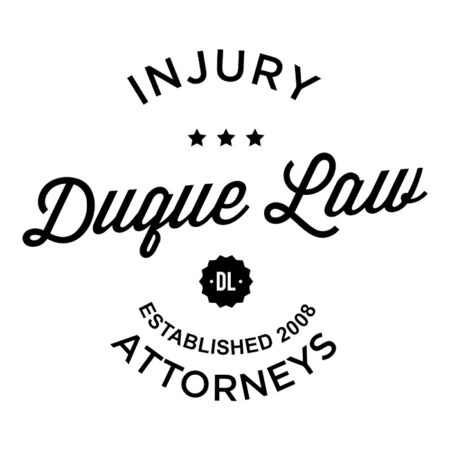 SAN BERNARDINO: Funeral Thursday for police officer killed in crash
A public viewing for the San Bernardino police officer killed in a traffic collision will be held from 5 to 8 p.m. Wednesday, Nov. 11.
The viewing for Bryce Hanes will be at Emmerson-Bartlett Mortuary, 730 Brookside Ave., Redlands.
Hanes, 40, of Redlands, died Nov. 5 when his patrol car was struck by a vehicle driven by Archie Green III, 27, of Fontana. Authorities say Green ran a red light at Etiwanda Avenue and Fourth Street in Ontario. Green has been charged withgross vehicular manslaughter and driving under the influence of alcohol. He has pleaded not guilty to all charges.
A private church service for family, friends and past and present co-workers will be held from 10 to 11 a.m. Thursday at Church of Jesus Christ of the Latter-day Saints, 1761 5th St., Redlands.
Hanes' public funeral with full police honors follows from 12:30 to 2 p.m. at the National Orange Show Events Center, 689 South E St., San Bernardino. Those attending should exit I-215 at Mill Street, go east to Arrowhead Avenue and turn south on Arrowhead to enter the parking lot.
A procession to Hillside Memorial Park in Redlands, where Hanes will be buried, will follow the service. The procession will travel, in order, on Orange Show Road, San Bernardino Avenue, Richardson Street, Redlands Boulevard, California Street, Barton Road, Brookside Avenue, Center Street, Crescent Street and Alessandro Road to the entrance at Gate 1 at 1540 Alessandro.
Hanes, a graduate of San Bernardino High, is survived by his wife, Alice, and three children: 12-year-old Abigail, 10-year-old Katie and 7-year-old Benjamin.