SAN BERNARDINO: Funeral underway for police officer killed in accident (UPDATE)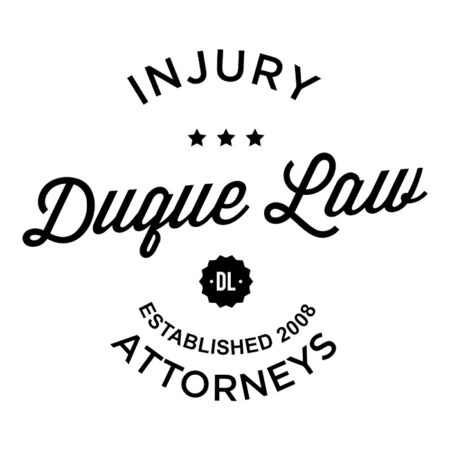 SAN BERNARDINO: Funeral underway for police officer killed in accident (UPDATE)
The casket containing the body police officer Bryce Hanes is carried by pallbearers into his public funeral service at the National Orange Show in San Bernardino, on Thursday, Nov. 12, 2015.
DAVID BAUMAN, STAFF PHOTOGRAPHER
Police officers from around the state gathered Thursday, Nov. 12, for the funeral and burial for San Bernardino police Officer Bryce Hayes at National Orange Show Events Center in San Bernardino.
As hundreds of police officers in all colors of uniforms filed in, "The Battle Hymn of the Republic" and other music softly played in the background and photos from Hanes' life were projected on three large screens.
Hanes, 40, of Redlands, died Nov. 5 when his patrol car was struck by a vehicle driven by Archie Green III, 27, of Fontana. Authorities say Green ran a red light at Etiwanda Avenue and Fourth Street in Ontario. Green has been charged with gross vehicular manslaughter and driving under the influence of alcohol.He has pleaded not guilty to all charges.
State Attorney General Kamala Harris, San Bernardino Mayor Carey Davis and San Bernardino Police Chief Jarrod Burguan were among the scheduled speakers.
Among the officers seen in attendance were Burguan, San Bernardino County Sheriff John McMahon and former San Bernardino Police Chief Rob Handy.
Uniform patches, among others, read Farmersville, California Fish and Wildlife and Port of Los Angeles police.
More than a dozen memorial wreaths lined the stage.
Hanes' family entered the building at 12:30 p.m.
About 11:40 a.m., a hearse arrived with Hanes' body. As about three dozen members of a multi-agency color guard saluted, Hanes' casket was escorted inside the building.
Police officers from distant agencies discussed why it was important for them to attend the funeral.
"We want to show our support to our law enforcement family and express our condolences to the city of San Bernardino and the family," said Carlsbad police Sgt. Paul Reyes.
The Las Vegas Metropolitan Police Department sent two members of its honor guard, officers James Wellcome and Ryan Wiggins.
"We believe it is important to support our brothers and sisters in their time of need and sorrow," Wellcome said.
A private church service for family, friends and past and present co-workers was held Thursday morning.
Hanes' public funeral with full police honors was scheduled to run from 12:30 to 2 p.m. at the National Orange Show Events Center, 689 South E St., San Bernardino.
A procession to Hillside Memorial Park in Redlands was to follow the service. The procession was scheduled to travel, in order, on Orange Show Road, San Bernardino Avenue, Richardson Street, Redlands Boulevard, California Street, Barton Road, Brookside Avenue, Center Street, Crescent Street and Alessandro Road to the entrance at Gate 1 at 1540 Alessandro.
Hanes, a graduate of San Bernardino High, is survived by his wife, Alice, and three children: 12-year-old Abigail, 10-year-old Katie and 7-year-old Benjamin.