SAN BERNARDINO: Head-on crash leaves one dead, drugs and alcohol probed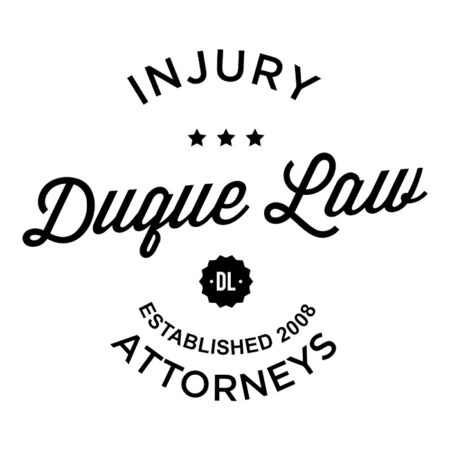 SAN BERNARDINO: Head-on crash leaves one dead, drugs and alcohol probed
A head-on crash early Saturday, Oct. 3, in San Bernardino left one dead and another hospitalized in serious condition.
Though the cause of the crash remained under investigation Saturday afternoon, San Bernardino Police investigators believe "drugs and alcohol played a significant role." In the last two days, there have been three "fatal or near fatal" crashes in San Bernardino, officials said.
The crash occurred about 3 a.m. Saturday near the intersection of Third Street and Sterling Avenue, according to a Police Department news release.
At that time, 26-year-old Ahuanee Moreno was driving a 2007 Buick east on Third street. Moreno allowed her vehicle to drift into the westbound lanes, where she crashed into a 2005 Toyota driven by 23-year-old Gilbert Tarin, the news release said.
Tarin died at the scene. Moreno suffered major injuries and was transported to a local hospital where she remained Saturday afternoon in serious condition, the news release said.
Anyone with information about the collision may contact the San Bernardino Police Traffic Division at 909-384-5664.