SAN BERNARDINO: Hit-and-run crash puts pedestrian in critical condition (UPDATE)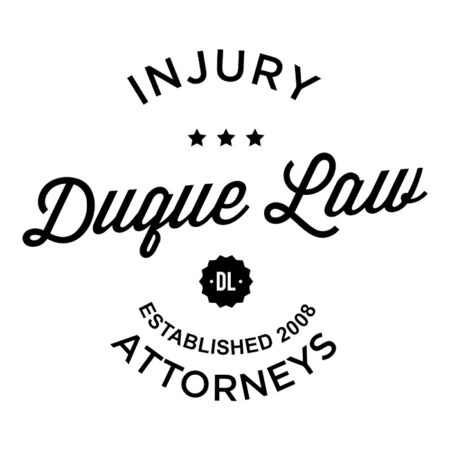 SAN BERNARDINO: Hit-and-run crash puts pedestrian in critical condition (UPDATE)
Do you know about this collision?
Anyone who witnessed the crash or has information about the hit-and-run vehicle is asked to call San Bernardino police Detective Peck at 909-384-5791.
Updates with victim's identity
A 63-year-old pedestrian was hospitalized in critical condition on Friday, Oct. 2, after a hit-and-run collision in San Bernardino, San Bernardino police Sgt. Vicki Cervantes said.
Darlena M. Santiago, of San Bernardino, suffered a major head injury and was hospitalized at Loma Linda University Medical Center.
The crash occurred just after 7 a.m. Friday on Waterman Avenue at Norman Road. Witnesses said Santiago was crossing Waterman westbound when a gray pickup, possibly carrying a ladder in the bed, struck her. The pickup driver failed to stop, instead continuing south and possibly turning west on Orange Show Road.
Anyone with information on the incident is asked to call Detective Peck at 909-384-5791.