SAN BERNARDINO: I-10 accident wrecks big-rig, multiple cars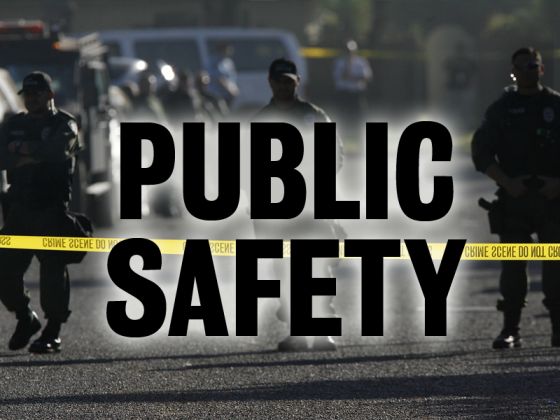 SAN BERNARDINO: I-10 accident wrecks big-rig, multiple cars
A big-rig and as many as seven passenger vehicles crashed along a San Bernardino freeway during the evening commute, according to the California Highway Patrol website.
The wreck was reported at 4:43 p.m. Tuesday, Aug. 18, along the westbound lanes of Interstate 10 east of Waterman Avenue.
The truck overturned and three or four passenger vehicles sustained major damage, according to fire officials at the scene, who said about 75 gallons spilled from the truck's fuel tanks.
Ambulances took at least two people to the hospital, according to preliminary information.
All westbound lanes were closed immediately after the accident, prompting a Sigalert.
Traffic in both directions was jammed, according to the Caltrans Quickmap website.