SAN BERNARDINO: I-215S big-rig crash causes Sigalert, lengthy cleanup (UPDATE)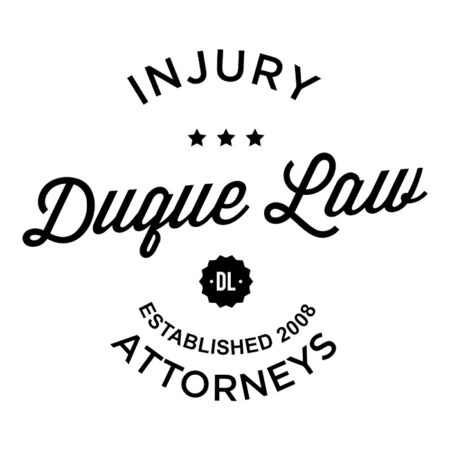 SAN BERNARDINO: I-215S big-rig crash causes Sigalert, lengthy cleanup (UPDATE)
An afternoon crash tied up three freeway lanes through San Bernardino, creating a lengthy traffic backup and a Sigalert, say California Highway Patrol officers.
The wreck was reported about 3 p.m. Monday, Dec. 14, along the southbound lanes of I-215 at Orange Show Road. At 4:30 p.m., officials were estimating that the cleanup would take about five hours, partly because of a fuel spill.
"No one is injured," Officer Brian Alvarez said shortly before 4 p.m. "There's a big-rig on its side and asphalt everywhere (because) it was an asphalt truck.
"They're trying to get it upright."
Two cars also were involved in the wreck, though the circumstances were not available Monday.
At 5 p.m., southbound traffic was backed up to Fifth Street in downtown San Bernardino, according to the Caltrans Quickmap. Closed were the three right-hand lanes and the Orange Show on-ramp.