SAN BERNARDINO: Lanes clear after big-rig crash on 215 north (UPDATE)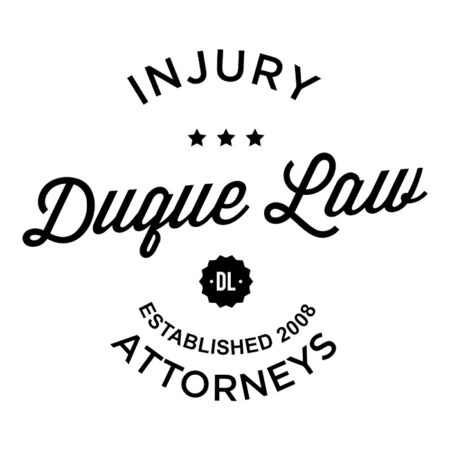 SAN BERNARDINO: Lanes clear after big-rig crash on 215 north (UPDATE)
Northbound lanes on Interstate 215 were clear Thursday morning, Jan. 14, after a three-car crash involving a big-rig occurred in San Bernardino.
The crash was reported at 7:39 a.m. south of University Parkway, according to a California Highway Patrol incident log. Initial reports said the big-rig was blocking two lanes and the off-ramp to University Parkway.
San Bernardino Fire Department firefighters were dispatched to the scene, the log said.
By 8:35 a.m., the lanes were clear.