SAN BERNARDINO: Man arrested in Sunday fatal crash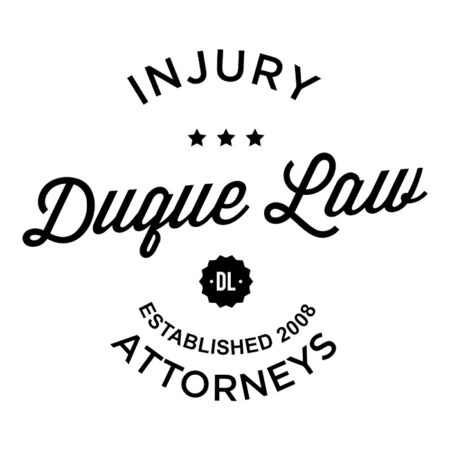 SAN BERNARDINO: Man arrested in Sunday fatal crash
A San Bernardino man was arrested Tuesday, Oct. 27, in connection with a crash that killed 20-year-old Jorge A. Hernandez-Ojeda on Saturday.
Juan Carlos Sanchez, 24, was booked into jail on a warrant for gross vehicular manslaughter while intoxicated, driving under the influence of alcohol causing injury or death and driving without a license. His bail is set at $500,000.
The crash occurred at 2:22 a.m. at Mill Street and Mount Vernon Avenue, according to a San Bernardino Police Department news release.
Hernandez suffered broken bones and head injuries when his westbound 2008 Honda Accord was broad-sided by a 2005 Pontiac Grand Am driven by Sanchez, the news release said.
"Witness statements indicate that Sanchez failed to stop for the red light," according to the news release. "Initial investigation indicates that alcohol may have contributed to this collision."
Sanchez was hospitalized with injuries that were said to include a broken collar bone and a back trouble. He died the next day.