SAN BERNARDINO: Man dies after crashing car into pole (UPDATE)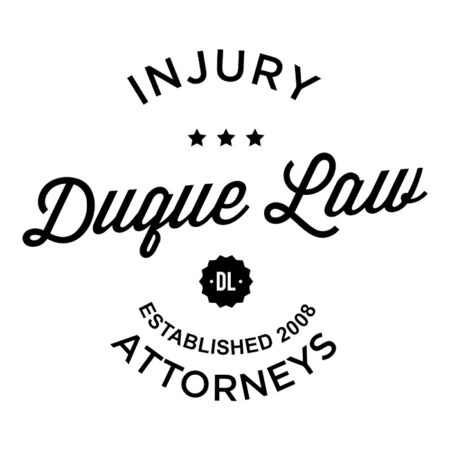 SAN BERNARDINO: Man dies after crashing car into pole (UPDATE)
San Bernardino police investigate a fatal crash at 800 E. Central Ave. on Friday, Aug. 28, 2015.
COURTESY OF SAN BERNARDINO CITY FIRE DEPARTMENT
A man in his 70s was killed Friday morning, Aug. 28, when a car hit a pole in San Bernardino, according to the San Bernardino city Fire Department.
The man suffered a "medical emergency" while driving in the 700 block of East Central Avenue, which caused him to veer off the road and crash, said San Bernardino Police Sgt. Vicki Cervantes.
Information about the man's condition and his cause of death were limited Friday afternoon. The Fire Department, Police Department and San Bernardino County Coroner's Office are investigating.
Story is developing, check pe.com for more information.