SAN BERNARDINO: Motorcycle accident blocks southbound 215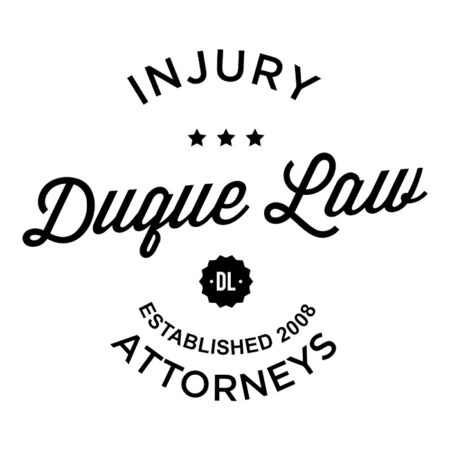 SAN BERNARDINO: Motorcycle accident blocks southbound 215
A motorcycle that appears to have crashed into a concrete traffic barrier blocked traffic Sunday, Jan. 24.
The accident was reported at 11:18 a.m. along the southbound 215 just north of Interstate 10, according to California Highway Patrol incident logs.
The accident caught the attention of several motorists, who pulled into the center divider, according to incident logs.
All lanes were temporarily blocked, but soon after only the carpool lane was closed.
The motorcycle was the only vehicle involved, the logs said.
All lanes were being blocked off just after 11:20 a.m. and an ambulance, firefighters and a tow truck had been called to the scene.
A Caltrans map showed traffic backing up heavily shortly after the collision.
This story is developing. Check back for updates.