SAN BERNARDINO: Motorcyclist killed in crash with pickup truck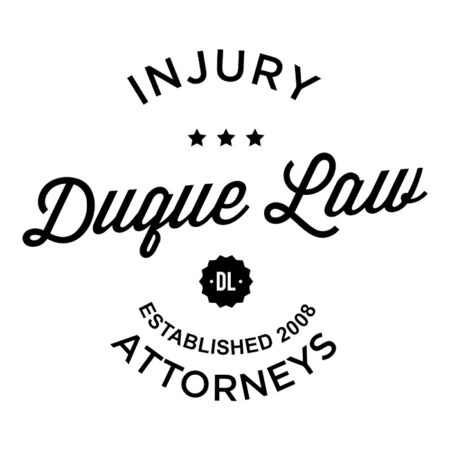 SAN BERNARDINO: Motorcyclist killed in crash with pickup truck
A motorcyclist was killed when he collided with a pickup trick on Interstate 215 in San Bernardino on Saturday, Sept. 5, authorities said.
The unidentified 28-year-old motorcyclist was driving south in the number one lane of Interstate 215 south of Barton Road in San Bernardino, according to a news release from the California Highway Patrol.
Shortly before 1:30 a.m. the motorcyclist crashed into the front of a white 1987 Nissan pickup truck that was blocking lanes.
Mechanical problems with the truck prompted an earlier accident, according to the release.
The motorcyclist was transported to Riverside Community Hospital, where he succumbed to his injuries, the release states.
The reason the motorcyclist crashed into the truck is still being investigated, according to the Highway Patrol.
Contact the writer: agroves@pe.com.�