SAN BERNARDINO MOUNTAINS: Crash closes Hwy. 18 below Crestline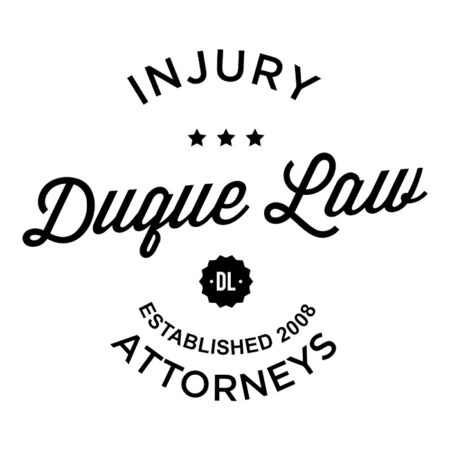 SAN BERNARDINO MOUNTAINS: Crash closes Hwy. 18 below Crestline
A traffic accident closed the main highway between San Bernardino and the mountaintop town of Crestline, according to the California Highway Patrol website.
The wreck was reported at 3:30 p.m. Wednesday, Aug. 26, along Highway 18 near the upper Waterman Canyon bridge.
A white truck and a gray SUV collided, according to preliminary reports.
Initially, officials reported that the southbound lanes were blocked.
But at 3:47 p.m., fire officials had the entire highway closed so that a medical helicopter could land to evacuate one of at least two persons injured in the crash.