SAN BERNARDINO MOUNTAINS: Hwy. 38 crash hospitalizes motorcyclist, passenger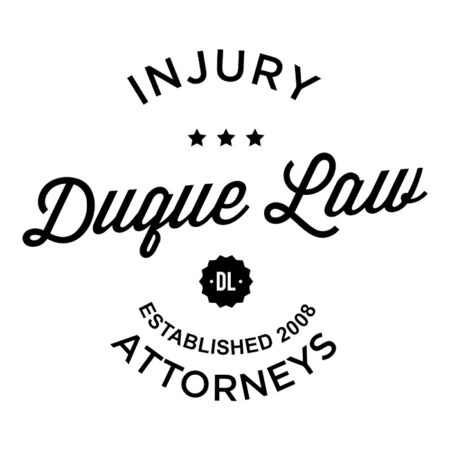 SAN BERNARDINO MOUNTAINS: Hwy. 38 crash hospitalizes motorcyclist, passenger
A 53-year-old La Quinta motorcyclist and his passenger were hospitalized after their Honda Gold Wing rear-ended an SUV along a highway in the San Bernardino Mountains, say California Highway Patrol officers.
John Marshal Yonkins and 63-year-old La Quinta resident Tongbai Hostetler crashed at 12:51 p.m. Sunday, Aug. 30, while riding east on Highway 38 in Angelus Oaks, CHP Officer Juan Quintero said in a written statement.
Their silver 2006 Gold Wing struck a 2011 Honda Pilot driven by 62-year-old Angelus Oaks resident Valerie Jean Garvin who had stopped to make a left turn onto Tripp Avenue, according to the statement.
Yonkins suffered a broken shoulder blade and possible head and neck injuries, according to the preliminary investigation. Hostetler complained of chest pain. Both were taken to Loma Linda University Medical Center.
The SUV's driver wasn't hurt, the CHP said.
The investigation is continuing.