SAN BERNARDINO MOUNTAINS: Hwy. 38 crash injures elderly couple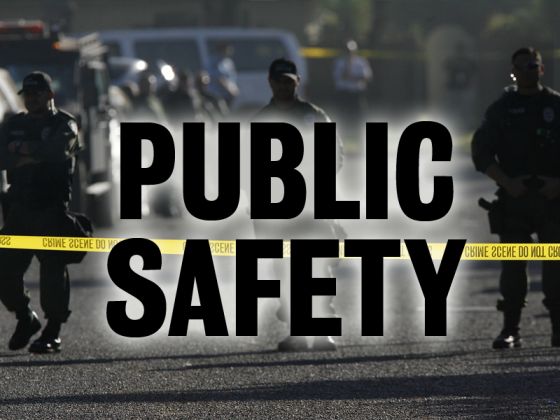 SAN BERNARDINO MOUNTAINS: Hwy. 38 crash injures elderly couple
A single-car crash along a mountain highway hospitalized an elderly couple and dumped anti-freeze into a creek, say California Highway Patrol officers.
The wreck was reported shortly after 2 p.m. Thursday, Aug. 6, at Highway 38 and Glass Road near Jenks Lake in the San Bernardino Mountains.
A medical evacuation helicopter flew one of the patients to the hospital.
And Glass Road was closed while the car was pulled out of the creek.