SAN BERNARDINO: Multi-vehicle crash blocks lanes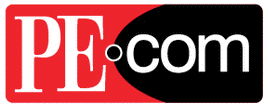 A multi-vehicle crash was blocking at least two lanes on Interstate 15 in northern San Bernardino, CHP officials reported.
Four to five vehicles collided about 4:29 a.m. Friday, May 9, on the southbound side near the Interstate 15 interchange, a CHP incident log showed.
No injuries were reported.
Contact the writer: psurowski@pe.com, 951-368-9567, follow him on Twitter at @PeterSurowski and like him on Facebook.