SAN BERNARDINO: Nighttime traffic accident kills pedestrian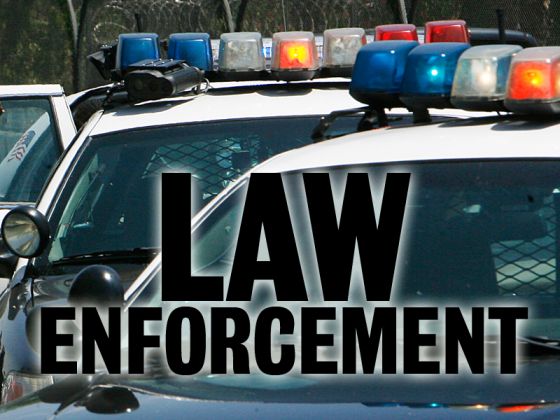 SAN BERNARDINO: Nighttime traffic accident kills pedestrian
A nighttime traffic accident killed a pedestrian in north San Bernardino.
The wreck was reported at 8:53 p.m. Monday, June 15, at mid-block along the 2000 block of Harrison Street.
The driver of a white BMW continued driving south for about a half-block until hitting a parked car and a tree at Perris Hill Park along Highland Avenue, according to preliminary reports.
There were unconfirmed reports that alcohol may have been involved and that firefighters detained the driver.