SAN BERNARDINO: Officer killed in crash by suspected drunk driver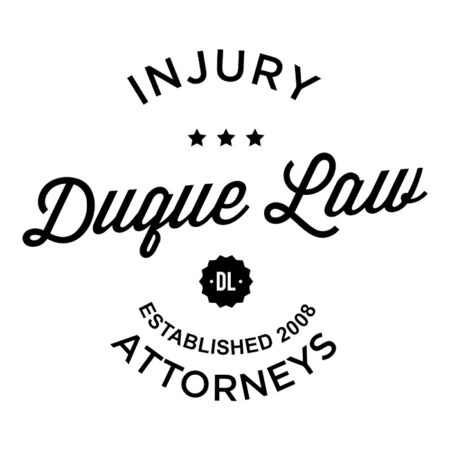 SAN BERNARDINO: Officer killed in crash by suspected drunk driver
A San Bernardino police officer was killed Thursday, Nov. 5, in a crash involving a suspected drunk driver.
While on duty about 2 a.m. Thursday, the officer transported an inmate to Rancho Cucamonga's West Valley Detention Center, said Police Department spokesman Lt. Rich Lawhead.
After dropping off the inmate, the officer drove south on Etiwanda Avenue approaching Fourth Street. That's when he was broadsided in the intersection by a suspected drunk driver.
The crash caused the officer's patrol car to spin out and crash into a power pole.
The officer was transported to the Kaiser Permanente Fontana Medical Center where he died a short time later, Lawhead said.
The driver stayed at the crash scene and was arrested.
The Police Department will hold a press conference this morning regarding the incident.
This story is developing. Check back for more information.