SAN BERNARDINO: Red-light accident kills driver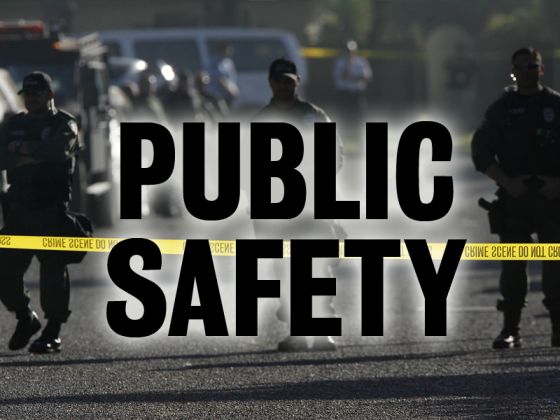 SAN BERNARDINO: Red-light accident kills driver
A suspected red-light runner died in an intersection crash in San Bernardino, marking the city's 22nd fatal traffic accident of the year, police say.
The wreck was reported at 2:50 p.m. Wednesday, July 29, at Waterman Avenue and Sixth Street, a block east of Seccombe Lake Park.
The driver of a northbound 2000 Mercury Mountaineer was partially ejected and died at the scene. The man's identity wasn't immediately determined, but he appeared to be in his late 30s, police say.
According to the preliminary investigation, he ran a red light and collided with a tow truck driven by 36-year-old San Bernardino resident Miguel Maldonado who was turning left from Sixth Street onto the southbound lanes of Waterman Avenue, said Sgt. Vicki Cervantes.
Anyone with additional information may call Detective Devin Peck at 909-384-5664.